Fine Art Prints - Limited
"Welcome to my brand spanking new shop! Here I sell limited prints of my originals.
Please don't hesitate to contact me if you have any questions. But have a little patience if things happen just a tad bit slower than at, say, Amazon. I'm not an e-commerce behemoth --
just a regular hardworking illustrator longing for creative time and coffee."
Lots of love!


"Willkommen in meinem brandneuen Shop! Hier verkaufe ich limitierte Drucke meiner Originalen. Bitte zögern Sie nicht, mich zu kontaktieren, wenn Sie Fragen haben. Aber haben Sie ein wenig Geduld, wenn die Dinge ein bisschen langsamer ablaufen als beispielsweise bei Amazon. Ich bin kein E-Commerce-Gigant - nur ein normaler, hart arbeitender Illustrator,
der sich nach kreativer Zeit und Kaffee sehnt."
Viel Liebe!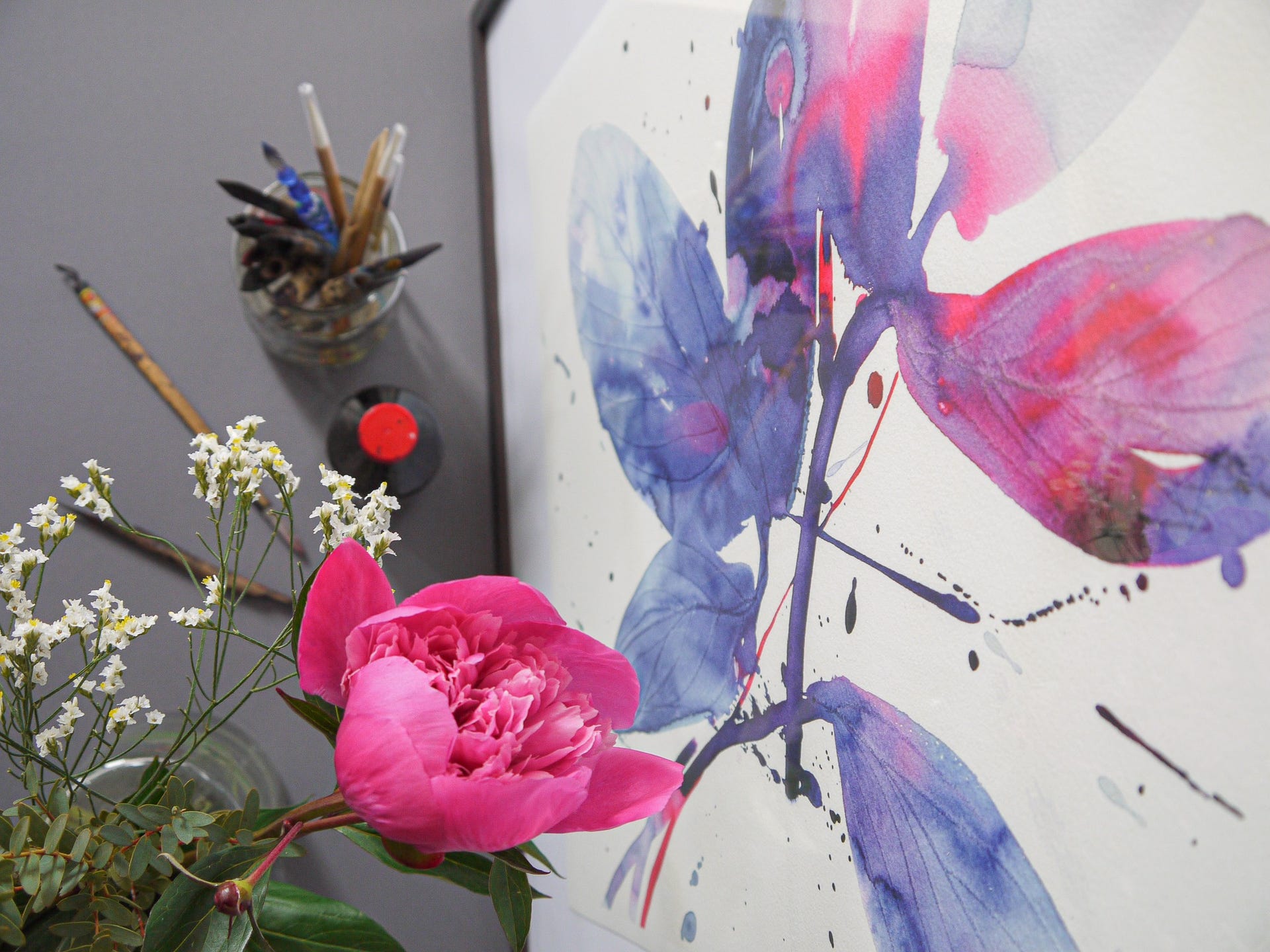 Process of printing & packing

I send and pack all prints lovingly by myself. The fine-artprints are on high quality Hahnemühle Willam Turner Paper. Printed by Grieger Düsseldorf. All art prints will send unframed.


Ich versende und verpacke alle Produkte liebevoll selbst. Die Kunstdrucke sind auf hochwertigem Hahnemühle Willam Turner Papier. Gedruckt bei Grieger Düsseldorf. Alle Artprints werden ungerahmt versendet.
Limited art for your home

Inspiration for your limited fine-artprint

Inspiration für Ihren limitierten Fine-Art-Druck